My post here is an acceptance of Colleen Chesebro Challenge Tanka Poetry; her challenge is to use the synonyms for the words "Change and Defy" The numerous synonyms will be underlined.
To join our fun please click here and jump right in.
***
My sojourn day by day, as time goes by, noticing that black is white and white, is now black. Life is altered, modified, and turned from winter to spring in lightning speed. Exchange can be good but just when I think I heard it all, the next day I am blown away by another adverse enlightenment.
My only reaction is to disregard, resist and dare to say NO!
The devil can cheer
near our habits, since he is
not inside our will!
YET!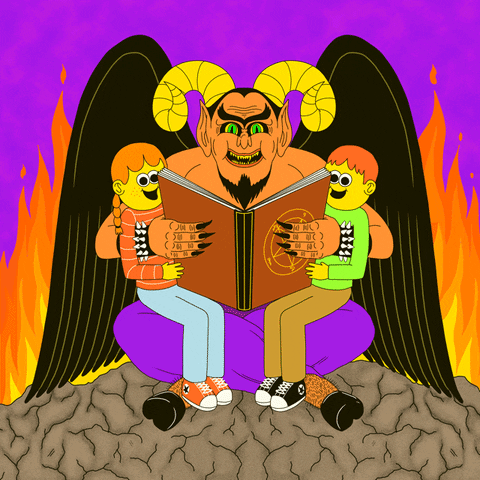 My Haiku above a rephrase of Padre Pio's quote below:
"healthy sign if the devil shouts and roars around your conscience since this shows that he is not inside your will."
― Padre Pio