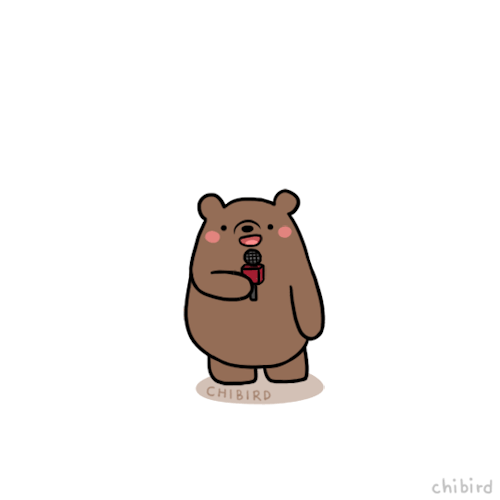 The prompt word today is "forlorn"… in a short wink, the only point of the word might be when I consider the media these forlorn days of reading, hearing their delivery of commentary on what in the past described as"NEWS," today it is more like FORLORN rumors.
Let us begin by thinking!
Those to the left and right, what is wrong with Making America Great?
Make America Great Again, BY demanding TRUTH from the media.
And MEDIA MAKERS EVERYWHERE the next time you refer to a conservative as a racist… PLEASE define the word RACIST in your narrative, to avoid any misconception.
REMEMBER IT BEGINS WITH YOU!
Journalists are THE FIRST to bring us the TRUTH, remember what Albert Einstein said:
"Whoever is careless with the truth in small matters cannot be trusted with important matters."