FOWC another blogger here on WordPress always has some exciting prompts to excite our way of thinking. Today the word is "Heretic."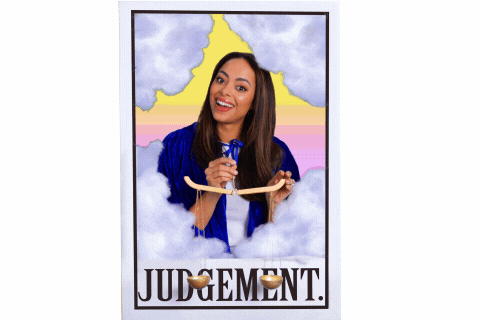 One can ask a zillion people what heresy is; receive definitions from A to Z with numerous various opinions in between. Example: What is the truth?
God knows the heart and soul of each of us; He knows the opportunity we have been given to know the Truth, He knows if we want His Truth or do we want our truth?
This particular verse in the Apocalypse of the Bible sums it up for me, simple and to the point:
"But because thou art lukewarm, and neither cold nor hot, I will begin to vomit thee out of my mouth."
[Apocalypse (Revelation) 3:16]