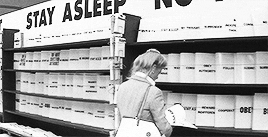 Time for the next generation to step up! Become that leader those with fortitude sign here! Start by educating your peers, stop your ears when the so-called professors try to brainwash weak students. Do your own research instead. Use your God-given brain to REASON, pray for discernment and understanding of what socialism IS.
Example
This so-called "Green Deal" by AOC sounds cool, "The Green Deal" sort of like Make America Great! Nice words, words if the media likes them they must be good if the media hates the words they must be wrong.
What are you cheering for, what will you find on the path you take?
You better find out before you follow along like zombies.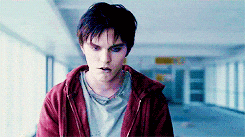 Stop being their puppets.
Are you really willing to sacrifice and eliminate the conveniences you enjoy today! What conveniences? BETTER FIND OUT! Just ask AOC, if you haven't met her yet, look her up!
Deplorables who prove their wretched ways be they Dems or Republicans ARE anyone who wants to help themselves to your stuff just because they could. Deplorables are those who ignore true charity as defined as giving to those in need. Deplorables say instead let's give to all, especially to those who are too lazy to work, and maybe they will vote for us again.
Deplorables who kill an innocent baby on its birthday, just because it is not perfect or an inconvenience. MURDERing acts that offend God!
Deplorables they better fear" Climate Change" hmmm! I wonder if they ever heard of Sodom and G…………..(The End)….?