My post here is an acceptance of Colleen Chesebro Challenge Tanka Poetry; her challenge is to use the synonyms for the words "Meaning & Passion" look for the synonym underlined.
How boring life would be without those famous candy hearts on
Valentine's Day, thank you, Saint Valentine, for your message of love.♥♥♥
Who doesn't enjoy that green beer on St. Patricks Day,
HOWEVER
♫ It's not easy being green ♫ ♫ ♪; ( tell that to AOC)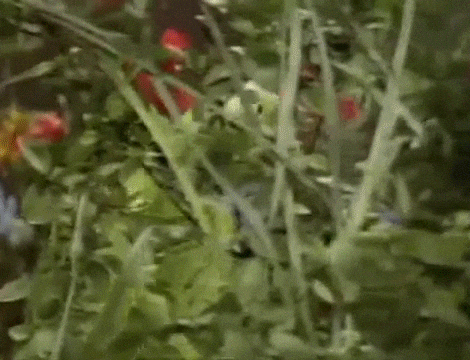 The warmth of Spring brings Easter, a new bonnet and basket full of colored eggs, bunnies; peeps too! The Lord has Risen proving He, Jesus Christ, IS God. Ah! Easter, God, is good.
Merry and joy, lights, decorations are here. Its Christmas, His Birthday and yet, we get all the presents. Just think if He never came to us, no reason as they say, for the season.
Any of the Seasons!
Powerful is God
We delight — remember all
Believers or not