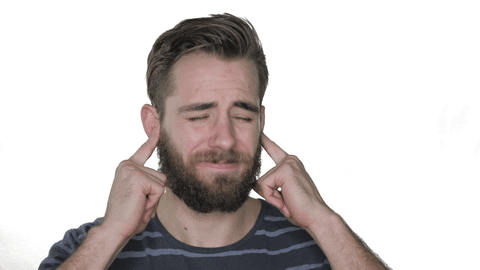 52 WORDS 4 Sammiscribbles
When Truth scorned
ignored, denied or hidden;
impossible, never!
Truth is perpetual, forever!
Why then do many doubt?
God IS! He is Truth with a
capital letter.
To continue to deny the Supernatural
certainty is eternal death.
There is a God, the word to
Fear, the word to tremble to hear
Anathema!
https://sammiscribbles.wordpress.com/2019/03/30/weekend-writing-prompt-99-anathema/