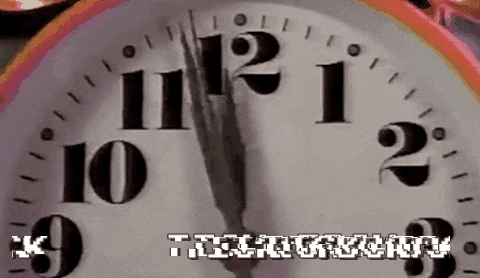 Did I really lose one precious hour of my time, if not where is it?
Suddenly it occurs to me!
I woke up telling myself, and it's 4:00 a.m.; my clock says 5:00 a.m. therefore; I am missing one hour.
That hour! What could I have done with it? Continued with my fleeting dream, forgotten with that cup of coffee or sooner. Or perhaps I might have awoken earlier hearing my cat scratching at whatever! Doing what I usually do, hopefully praying a prayer or two.
Time is like that… once gone… gone forever!
Don't waste it on remaining in the state of languishing day after day, month after month, and year after year.
The prompt word if you haven't guessed is "occur" here!