All these failures the Dems have been searching for trying ever so hard to prove a case against President Trump have been leading the blind to darkness.
Impeachment; without a reason.
They would do much better if they spent their energy on finding a good, honest (cough, cough)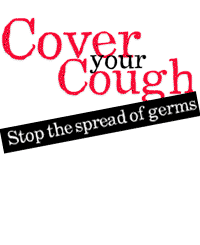 As I was saying, they would do better using their energy to find a candidate that is good for the Country.
The Dems are only hurting themselves and helping Trump prove he is the man for America since they can't even come up with a reason to impeach.
To think!  I use to be a Democrat, born and raised in Chicago where most are brainwashed in regard to politics.