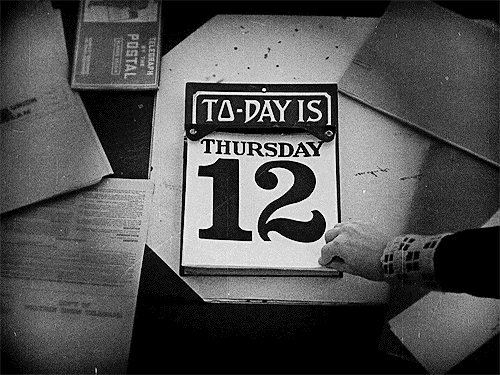 Time as we know it is WHAT IS, like the truth, it IS!
We wake up, wonder what the day will bring.
Are the days set in stone?
Each day a wonder, each day means something
different or ELUSIVE! (the word of the day)
Examples, A Friday to the secular "Finally Friday."
A religious person might feel yes, finally, but also see it as
"Fervent Friday," the day Our Lord died.
A secular; Saturday = Self Saturday, a religious-minded would think
more in line with Saintly Saturday, and a little about self.
Then there are Sunny Sunday vs. Sacred Sunday.
Mournful Monday, Moral Monday, Tired Tuesday, Trinity Tuesday
Wake up Wednesday compared to Worthy Wednesday; the news of the day brings us to Tittle Tattle Thursday,
to the religious person would desire a Truthful Thursday.
Oh, how the weeks fly and indeed are ELUSIVE!