Halloween a time to pretend, giving, and taking. Giving candy and taking candy, saying, Thank You! I remember going home, and pouring through my delights, I felt like a Princess, it is also a time for sharing the sweets with your family.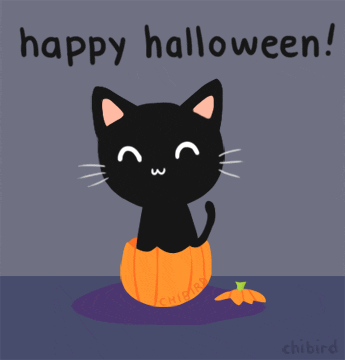 Today, however, the mood is conflictingly evilly.
The game the elite play at this time; to abolish the true meaning of Halloween; in Truth Halloween IS the evening before the Christian Holy Day of All Hallows Day, All Saints Day. Halloween is a Christian festival!
I remember the "Good Old Days" this is a one-time speech or a phrase cheer and rings well within my soul.