"Children should be seen and not heard," words often spoken by adults when embarrassed at times when children speak the truth, as children usually do! Adults, at times not wanting to listen to ideas, especially when a child contradicts their view of truth.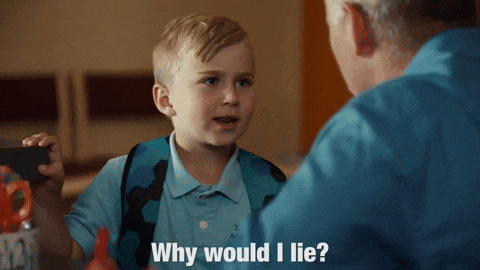 There are those times, however, when children are entertaining, and say the cutest things. An example one day being disgusted seeing my grandchild in aw watching the box. Horrified while walking to the T.V., switching it off, looking at her and speaking my mind, I said, "When you grow up, promise me not watch this bad, evil T.V." Her tender, obedient voice whispered, "I promise grandma, only to watch good, evil T.V."
As much as I have always listened to children and loving what they say, there are those times when I, too, will be thinking, "children should be seen and not heard." Admitting they can get quite noisy!