An Old Adage inspired by FFE
***********
Jack and Jill, Jack be nimble,
Jack the Ripper, Jack-in-the-box the toy,
Playing jacks the game. Don't forget, blackjack!
 It is said that the name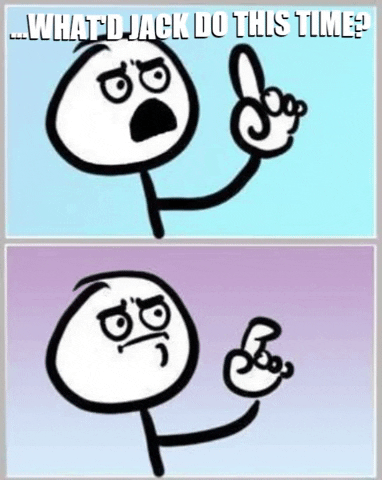 "Jack," in earlier times, used as
A general word for "boy."
"Jack of all trades but master of none."
A description is fitting many today
As we try this and that! Always searching!
Searching for that one talent,
To transcend all others.
Few of us have found it.
Suddenly a flash of 2Tim 3:7
"Ever learning, and never attaining
 to the knowledge of the truth."