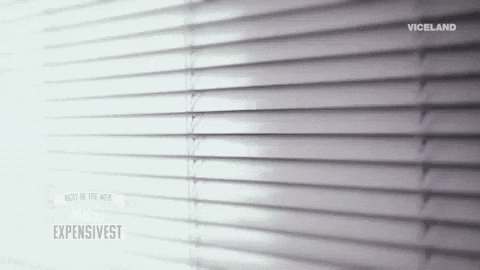 I see with my mind's eyes, God-given rights threatened!
History is changing from what was to now dismay. War, we are in it!
Peace jeopardized! Why?
Anti-Christ is here, and the stage is being set.
These actions are plain "goofy" and are meant to destroy America.
Don't believe me? Watch and pray; don't waver back and forth!
They, those who envy peace and prosperity, are your enemy!
Is this what you want for your children?