Get out your thinking caps and join the chips 
Oh! Put a spotlight; "things-to-do list."
Fog dims my view things I might have missed.
Start arranging what is essential.
This job, I hope, to be quite simple.
Need a vivid imagination —
A pyramid, a broad foundation.
Plus fragrant tangled vines of Jasmine —
Many hours of work begins, Amen
A menu from bottom to the top
Pull to and fro as bubble gum pops
Back again forward turning to twist
Singing and dancing so go this list.
A well-done job finishing at last
Once and for all look back to the past.
Done! Now as visiting my hometown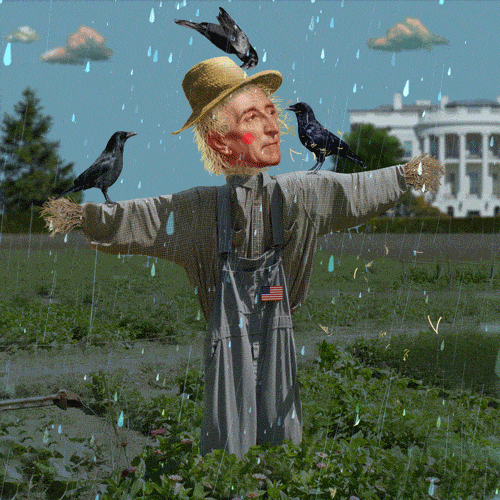 Finally satisfied I sit down.
Look and see that same old tired scarecrow.
Still standing in the sand. Oh, oh, oh!