OKAY, It's time to SHARE MY WORLD including the easiest delicious recipe to try yourself.
Questions to answer below in my world!  SYW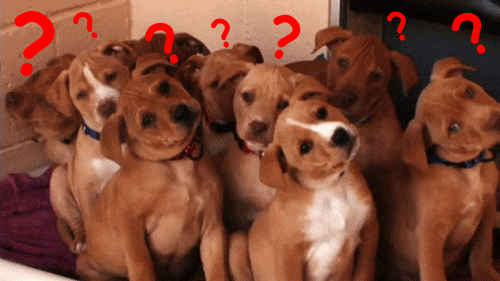 Where Do You Not Mind Waiting?
What Is In Your Fridge Right Now? (you're not required to give a comprehensive list)
If You Could Only Speak One Word Today, What Would It Be?
Would You Rather Be Trapped In An Elevator Full Of Men With BO Or Three Soaked Dogs? (this is with the addendum that C-19 doesn't exist)
++++++++++++++++++++++++++++++++++++++++++
I don't mind waiting anywhere where I am allowed to sit down; at my 80 years of life, painful standing too long. An exception to that would be a restaurant sitting (too long) waiting for them to take my order when I am "starving." Also, I might add:  Waiting anywhere you don't have to waste time; one can quietly talk to God, asking Him to end this dreaded virus or other needs for the people around you while waiting.
Next interesting question IS ♫♪
The most exciting item in my refrigerator is some leftover chicken from last night. Just for reading my post, I will share with you what I will do with this chicken. DELICIOUS!
Ingredients:  COOKED chicken, how much depends on your family size.  One time I sliced a rotisserie chicken from Cosco.  Very good!
Next items: Can of condensed cream of chicken soup
cup or more of sour cream
I package of your favorite frozen vegetables
1 or 2 depending on how large your casserole will be; packages of Stove Top or other similar brands of Stuffing Mix for chicken.
First, prepare the stuffing mix according to directions.
Mix all the other ingredients, place them into your casserole dish size according to the amount. TOP WITH THE PREPARED STUFFING MIX.
Oven approx. 375 bake 30 minutes. DELICIOUS!!!  Be careful not to burn the topping of stuffing.
******If I could only speak one word, it would be … PRAY!
******If trapped in an elevator, let it be the men, hopefully, one of them will have the stinky brains to rescue us.