Take out your paintbrush, oops I mean keyboard time to create from, you guessed it, PAINT CHIPS.
From Best to Worst, as the world goes.
If I had a wishbone, wishing for a world filled with the wisdom of the beginning as an heirloom tomato antique in nature!
Enough! Picking politicians from the deep end! Their empty laugh, a voice covered with a greenish patina, always depicting a green with envy gaze.
They go up and down in an organized swim, a lap swim, no wonder they are all wet. Back and forth as fireflies!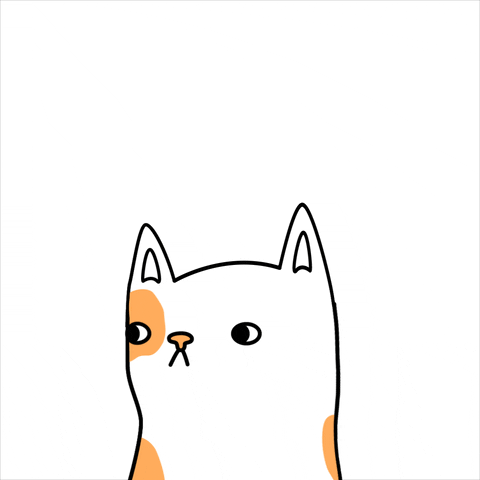 As empty ways fade
Replaced by blooms of flowers
Truth! Sweeten the air!