I wonder why! Don't you?
Who is the real party of hate?
Who incites others to harass?
Harass those who want Free Speach.
Harass Trump supporters or worse?

Laugh and approve as hatefuls pose
with a severed head of the President?

Boo, Hoo, and wah-wah they cry mommy,
all the way home! You poor little dears.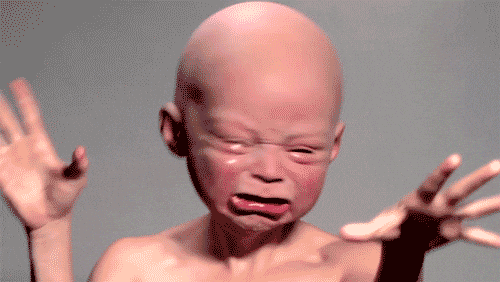 Although it feels AND WE are in that ship! Remember!
Remember a story; Matthew 8;24
It is written: "And behold a great tempest arose in the sea, so that the boat was covered with waves, but He was asleep. And they came to Him, and awaked Him, saying: Lord, save us, we perish.
And Jesus saith to them: Why are you fearful, O ye of little faith?
Our day is coming and sooner than you may believe.