We live in an upside-down world today, or am I standing on my head?
Nothing seems normal when standing on your head; try it!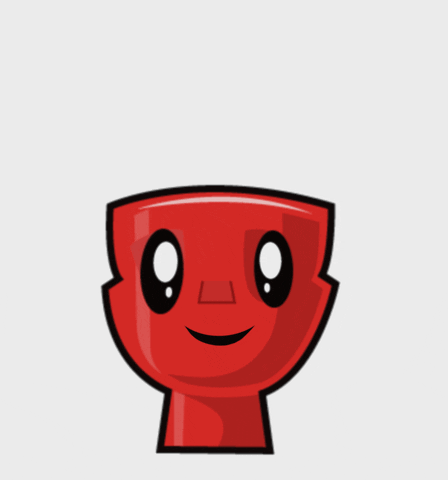 Upside down; is said to be ...
up = down while down = up, you see!
Everything that was once considered good is now wrong.
It is popular for adults to wonder if they are men or women and, so COOL, to change their sons or daughters to whatever they are NOT!  Heaven forbid you to use pronouns as she or he an offense that will soon end you in jail.
Everyone is labeled racist to the point the word itself has lost all meaning. 

Now for the mask, that latest IS
Last year, we were told to wear a mask to protect others. Yet, today, when the vaccinated now no longer a danger to others continue to wear them!  Hmmm ...  pointing their fingers (think of others they claimed).  Proving Others = SELF!



Upside down; is said to be
up = down while down = up, you see!
Round is square declared everywhere
Sad makes one laugh; the whole is only half
Hot is cold, as ice on fire
Success defined; one great liar!




 
This is what happens when the powers that be are allowed to remove God; He gives us what they want. Pray as you have never in your life prayed before.