How I love the flavor of caramel and salted caramel "the best!"
Salted Carmel asked a question — TODAY'S QUESTION
How do you see yourself primarily as a writer or a blogger, and is there a difference?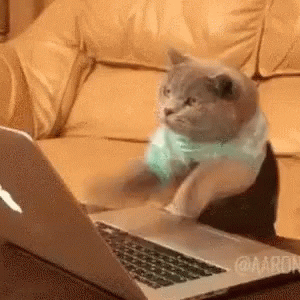 My motive for starting a blog in the first place was NOT to become a writer or blogger.  

My story begins while I was taking care of my elderly mother, who passed away at the age of 98, which was eight years ago.

I noticed after she was gone, things she wrote suddenly became a treasure to me.  While going through her things, I found pieces of paper where she scribbled words, sentences, notes, letters even her signature became things I read over and over.  I wondered why, when she was alive, I gathered these words and just tossed them.  Now it was different!

My motive to write; wanting to leave "words" to my adult children, grandchildren, and the greats coming into my little bit of life I may have left.  
However, to my surprise my blog evolved into what it is today; discovering poetry, prompts/challenges, and a way to exercise my brain.  I was born May 18, 1940, so you can do the Math and agree I do need to exercise my mind.
  
Having a blog is much better, in my way of thinking, than just sitting around working crossword puzzles.