WordPress is the place to be these days of uncertainly, not only do you have an opportunity to voice your solutions/opinions to what is going on in the world, but you can accept all different challenges from other creative bloggers like this one —> Welcome to GirlieOnTheEdge and another edition of Six Sentence Stories!
The prompt word on this challenge is EXPLORE!
***************
Not so long ago, during an era when family gatherings were not frowned upon, it so happened a happy celebration was in progress.
The story begins with a playful grandma wanting to explore her young grandson's mind with conversation during a joyful party while enjoying sitting together near the table settings with fun things to munch on, lots of yummy fruits, and tasty treats.

Suddenly the nearby phone rings … r i n g -r i n g!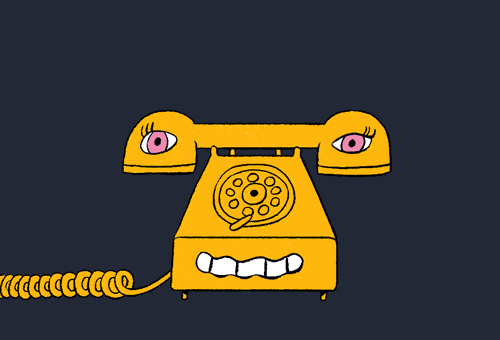 Grandma's foolery outshined her as she grabbed the banana off the table, put it up to her ear, and said, "hello!"

"Hello, who is this speaking please?"

The confused grandson looked up at her with the most serious look on his face, whispered, "grandma, that is A banana!"