Today I will post my imaginative thoughts, for what they are worth, on several photo prompts.
Here is an interesting photo challenge, along with my caption for it. To join in and add your genius click here.
KILROY WAS HERE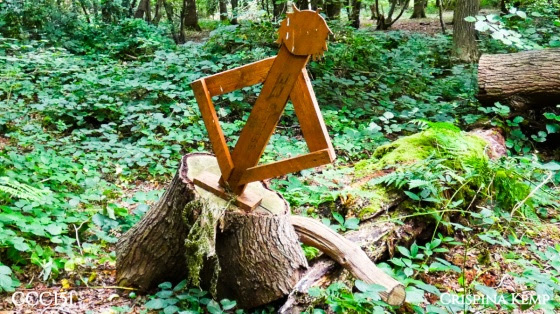 Old house seem to excite the imagination, today I found several interesting dwellings that cry out "I was at one time a home."

Inspiration and details for the above photo prompt can be found by clicking here
ALSO
My first thought when I looked at this old home, BELOW, the song, "Don't fence me in" came into my mind. Remember that song! https://youtu.be/WLoYFvbR0XY?t=105
Fenced photo above inspired by The Daily Spur!
Roy Rogers sings