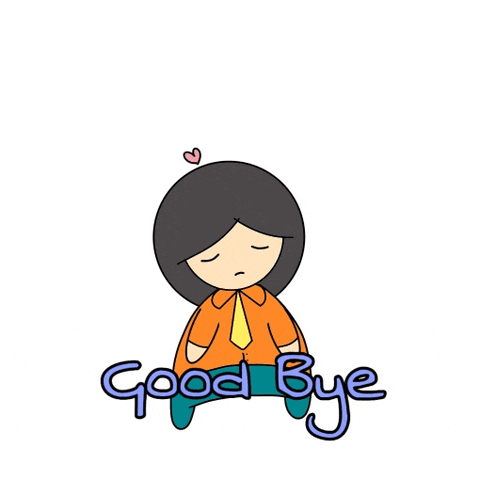 Good Bye April2022,
Never to appear again; yes, we will see April again but never April in 2022. The BEGINNING of a new month today, May 1st!
ALREADY?
Time goes by so fast when we are having fun.
The beginning is always exciting; I expect a new Great grandchild soon, sometime during this new month of May.
Life first, we begin; begin the climb! Upward sometimes; we fall as Christ fell three times as He rose to His destination. We also have a destination, but first, we must BEGIN TO climb those worn steps covered with roses with thorns, sad times,

and tearful times.