…  We all agree it is coming and it is the people's fault
It is ILLUSTRIOUS!
Illustrious might in a sense, mean famous
Someone glorious and quite grand.
Look in the mirror to see how you stand.
In the eyes of the world, perhaps an eyesore.
In the eyes of God, you are much more.
Don't envy the life of another; count your blessings instead.
There is this legend a man; who complained to God that his cross was too heavy. As the story goes, the man is now seeing numerous stylized crosses to choose. Some very large, others so tiny, some crude and heavy, other slick and light, splintered, skewed or straight; on and on, he looked to see what cross was perfect for him, for he knew we all had to carry our cross, such is life. He looked here and there for his cross, and found one! Picking up his cross, while looking above to God he said, yes!
God now looking down smiled and said, "well done," that is the exact one I gave you my child.
So you see, we all have a cross even the illustrious people in the world have one, you only see their splashy outward appearance, not the within.
There was this exalted person, illustrious and known to God, while simple to the world, his name was Padre Pio who died in 1968. Padre Pio's advice and moto were, and it is a good one, "Pray and don't worry."
Challenge WOTD    All photos and art are free to use not copyrighted since they are mine to give to you.
My post here is an acceptance of Colleen Chesebro Challenge Tanka Poetry; her challenge is to use the synonyms for the words "Change and Defy" The numerous synonyms will be underlined.
To join our fun please click here and jump right in.
***
My sojourn day by day, as time goes by, noticing that black is white and white, is now black. Life is altered, modified, and turned from winter to spring in lightning speed. Exchange can be good but just when I think I heard it all, the next day I am blown away by another adverse enlightenment.
My only reaction is to disregard, resist and dare to say NO!
The devil can cheer
near our habits, since he is
not inside our will!
YET!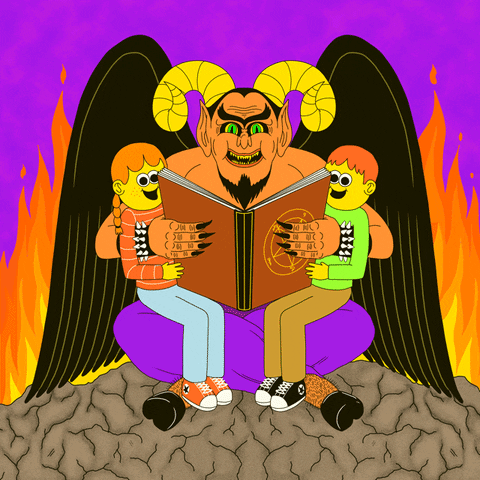 My Haiku above a rephrase of Padre Pio's quote below:
"healthy sign if the devil shouts and roars around your conscience since this shows that he is not inside your will."
― Padre Pio