Best way to get attention, in my opinion, is to ask for advice or ask a question like the title of this post today!  Daily Inkling wants to know.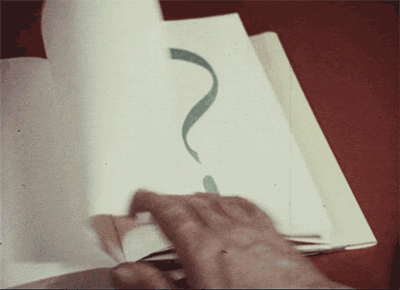 *******
We find SOLITUDE when we dream, we write, compose and discover our sub-conscience.
Remembering, recollection, hindsight of a dream while traveling through
space and time. My trip began early one morning while still dark, dozed off on my coach and experienced a rare dream; rare because it was one that I remembered every detail upon returning.
While in my fantasy state, trying to explain how God always was and how did He become God anyway; boggled with that thought. I began to imagine if there never was a God there would be NOTHING! That was when the question entered, begging for an answer, only an atheist can answer. Is nothing, something?
Fantasy and back
Question without an answer
Only through our dreams