Your 'Same Same But Different' task is to take the five challenge words and NOT use them in your writing. That's right; you need to dig out your thesaurus and find a synonym for each word instead.
Your words are:
For the word "see" I used the synonym notice
For "blue" I used the synonym moody
"soft" synonym foolish
"kind" = style
"weak" = quiet
Your writing form is either poetry or prose.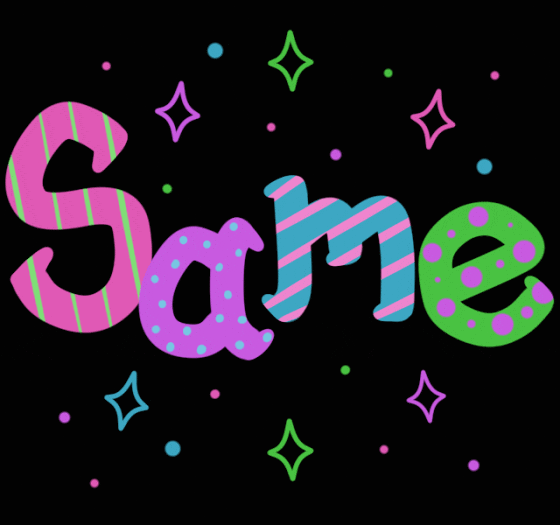 I wonder how and have you noticed?
The different personalities; we all have our own style!
Some of us are moody others foolish!
I better be quiet before I give myself away!